Call 402-580-4850
For Your FREE Estimate
> Revolutionary Waterless Service
> The Highest Service and Quality of Work

Commercial & Residential
Carpet Cleaning
> Waterless system takes less time to dry
> More than 10 Years of Experience
Repair and Restretch
For Business and Home
> Make your carpet investment last
> Professional, friendly service
Not Just the Greenest, the Cleanest!
PureCare Dry Carpet Cleaning and Service is a revolutionary waterless carpet cleaning company in Lincoln, NE. We provide both residential and commercial services. Read more and see how we can help you!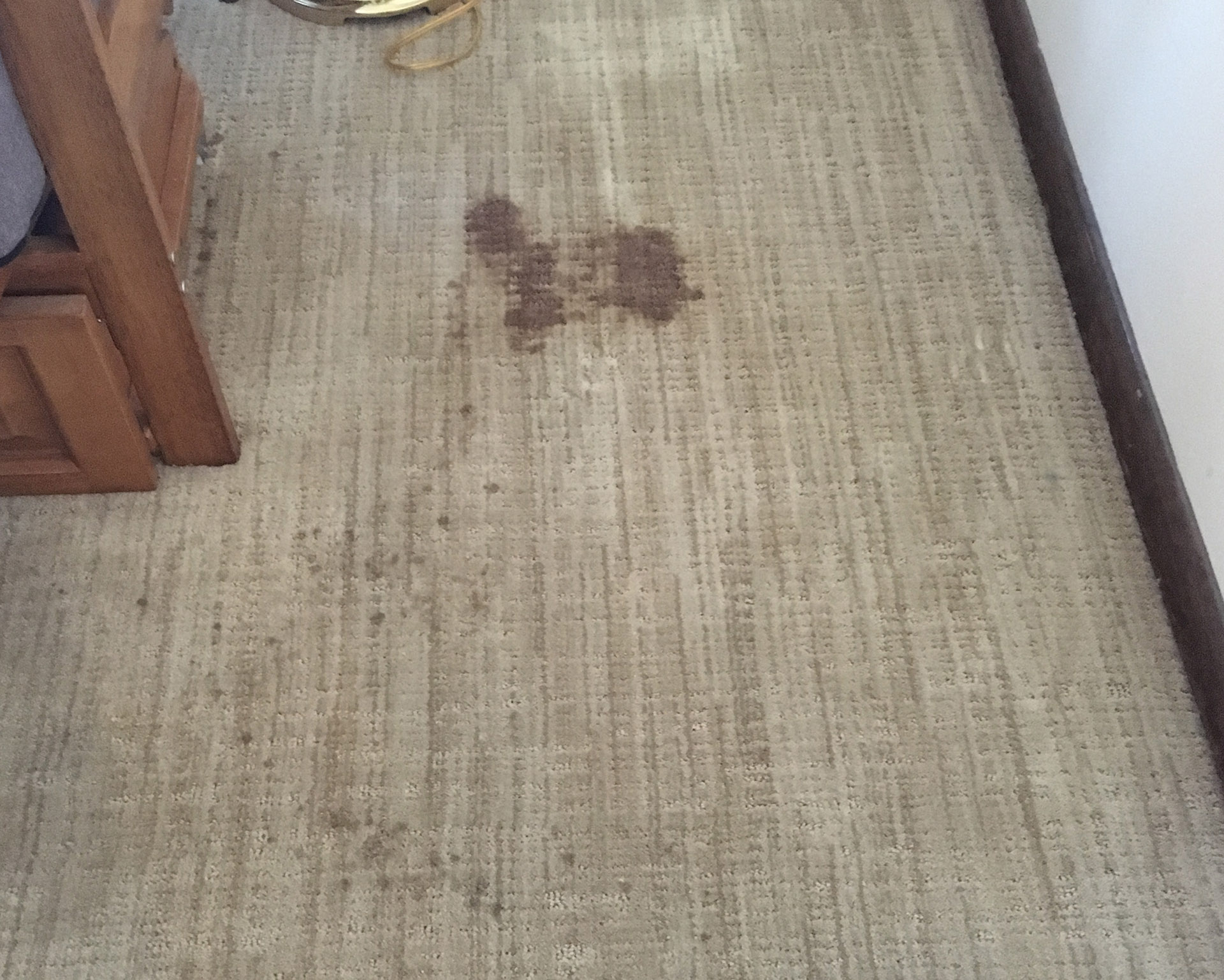 Carpet Cleaning
PureCare dry carpet cleaning does more than just remove stains, it deep cleans and reduces allergens with little downtime so you can get back to using your space.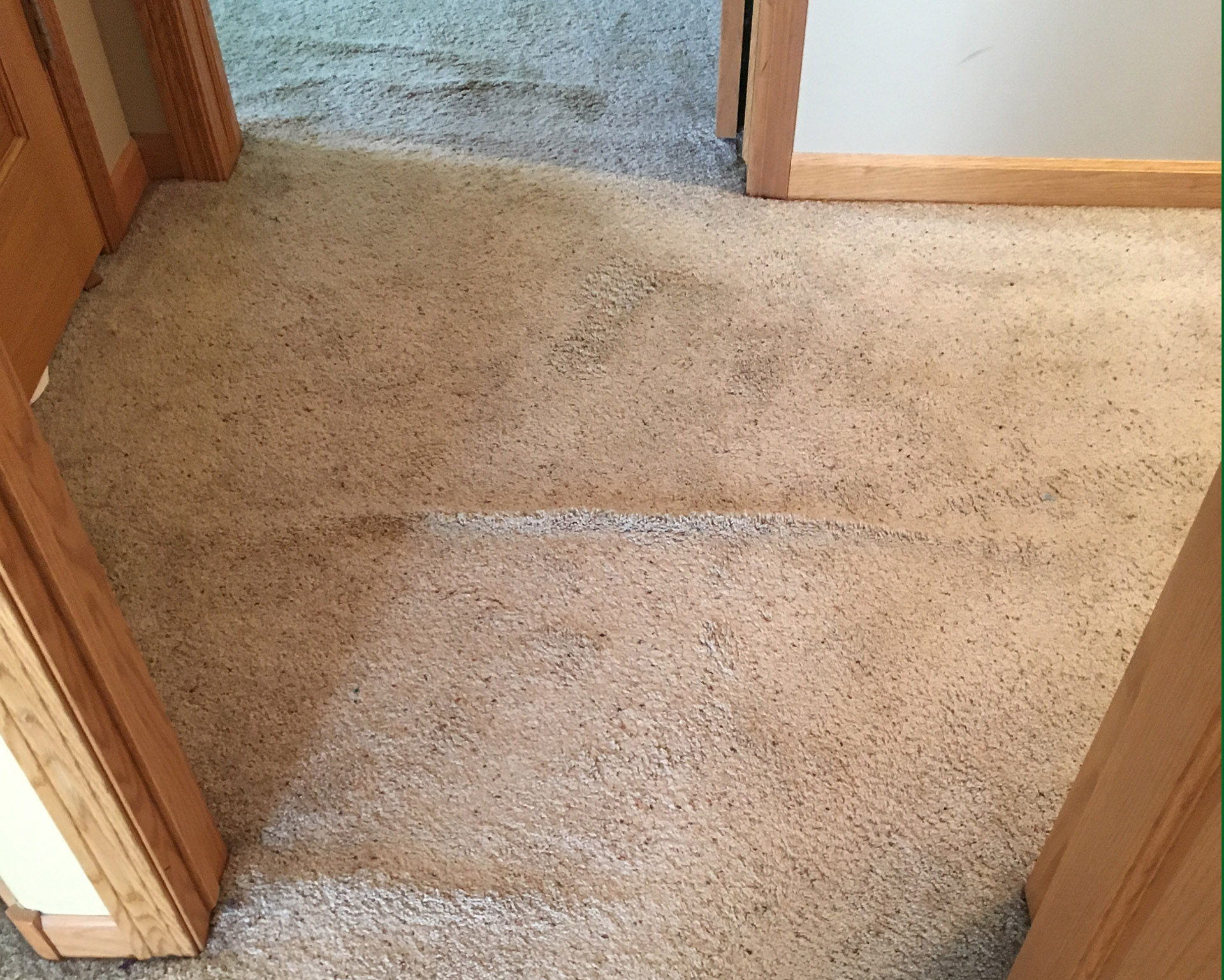 Repair/Re-Stretch
Years of wear can take its toll but if your carpet is looking shabby, we have the experience and knowhow to get it back to looking its best.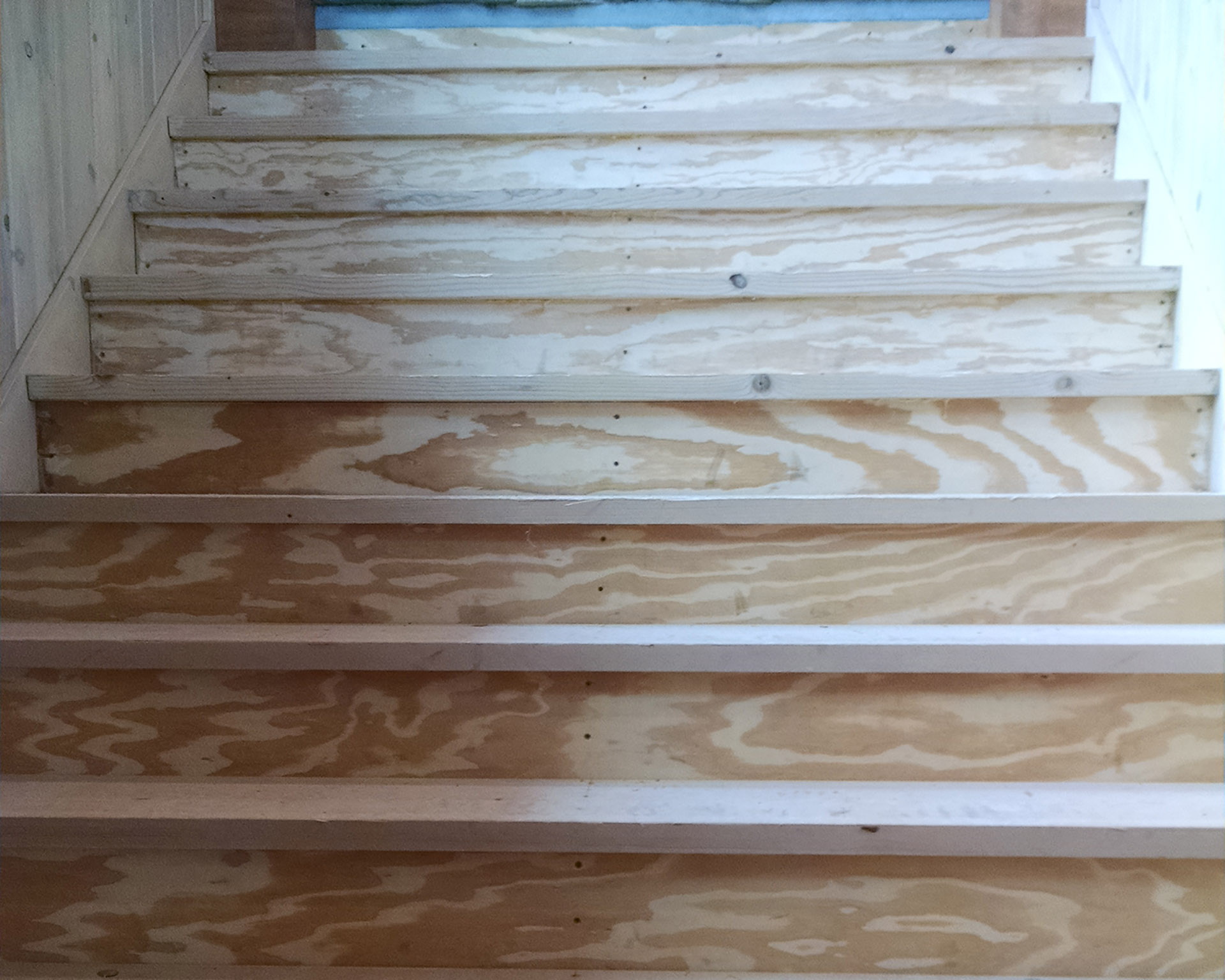 Installation
We have over 26 years of experience working with carpets. If you are looking for new carpet, you won't find a more capable company to work with.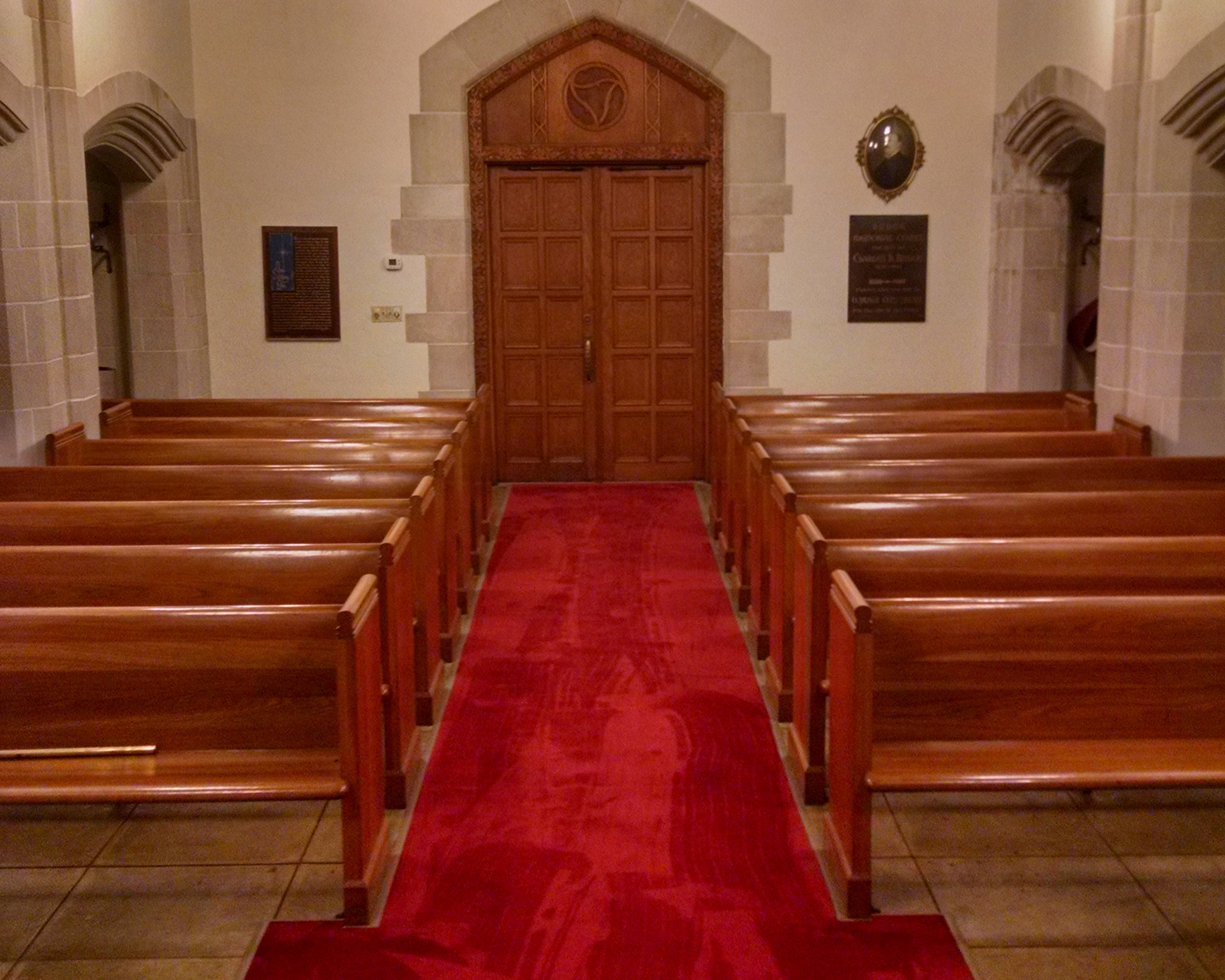 Maintenance Plans
PureCare offers comprehensive carpet care programs. We will establish a cleaning and maintenance schedule to keep your carpet looking great!