PureCare provides complete carpet care from installation to cleaning, and every stage in between.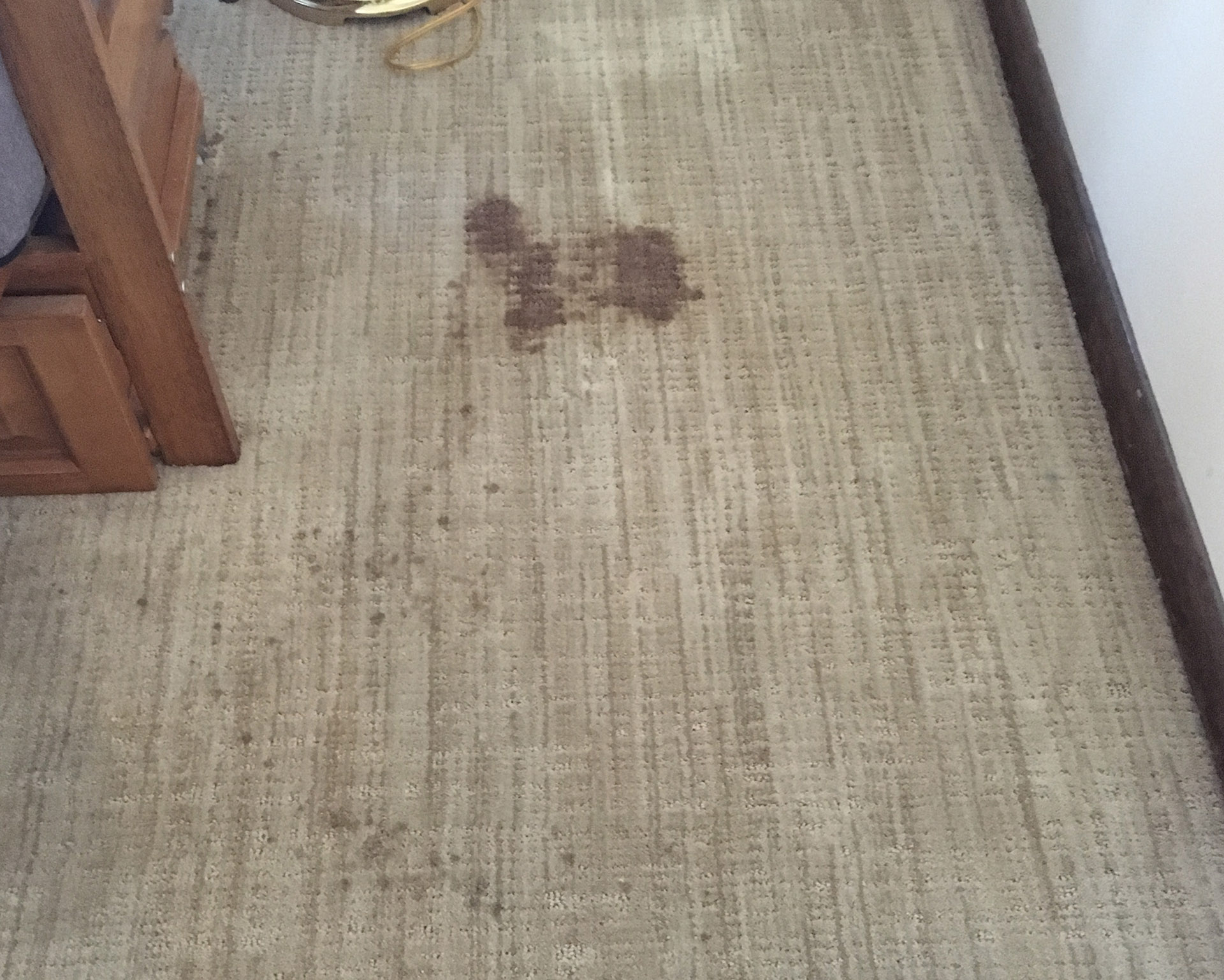 Carpet Cleaning
PureCare Carpet's dry carpet cleaning system provides the professional level of clean that water extraction systems can only dream about.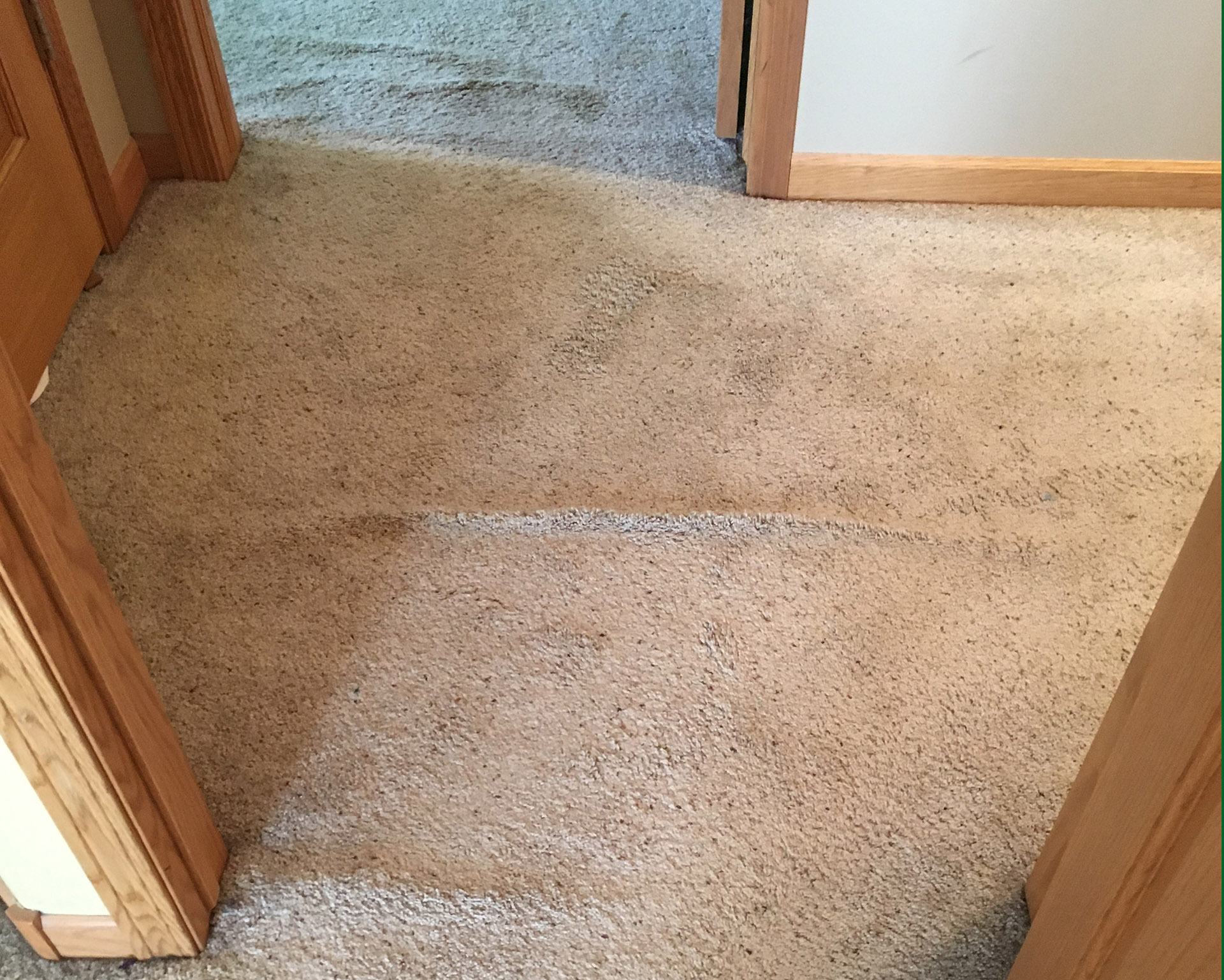 Maintenance Plan
A comprehensive carpet care program that's tailored to your home or business is the best way to ensure fabulous looking floors for the long term.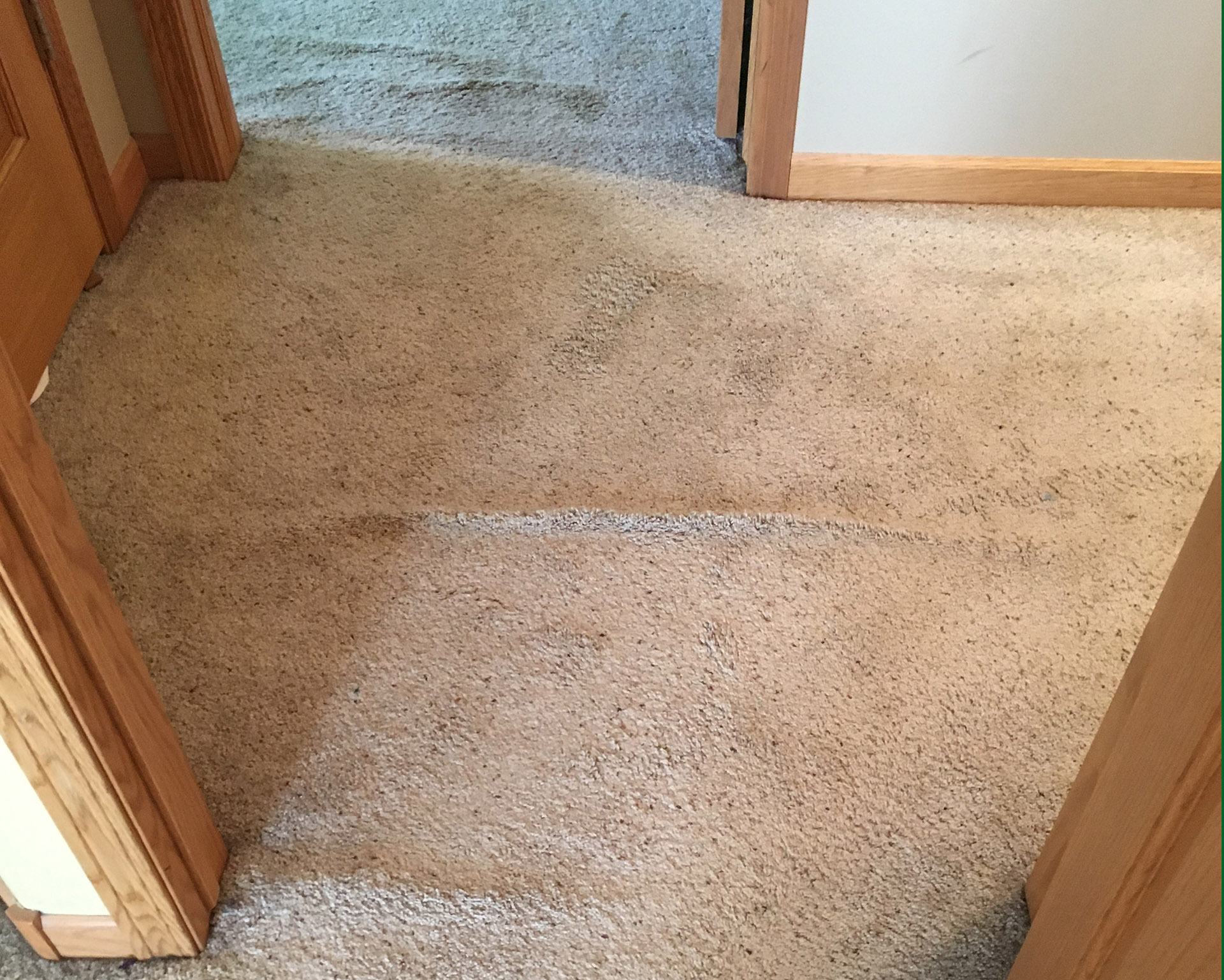 Home Care Kit
Once you've had the experts assess and 5 treat your carpeted areas, a home care kit is perfect for unsightly stains and spot cleaning between treatments.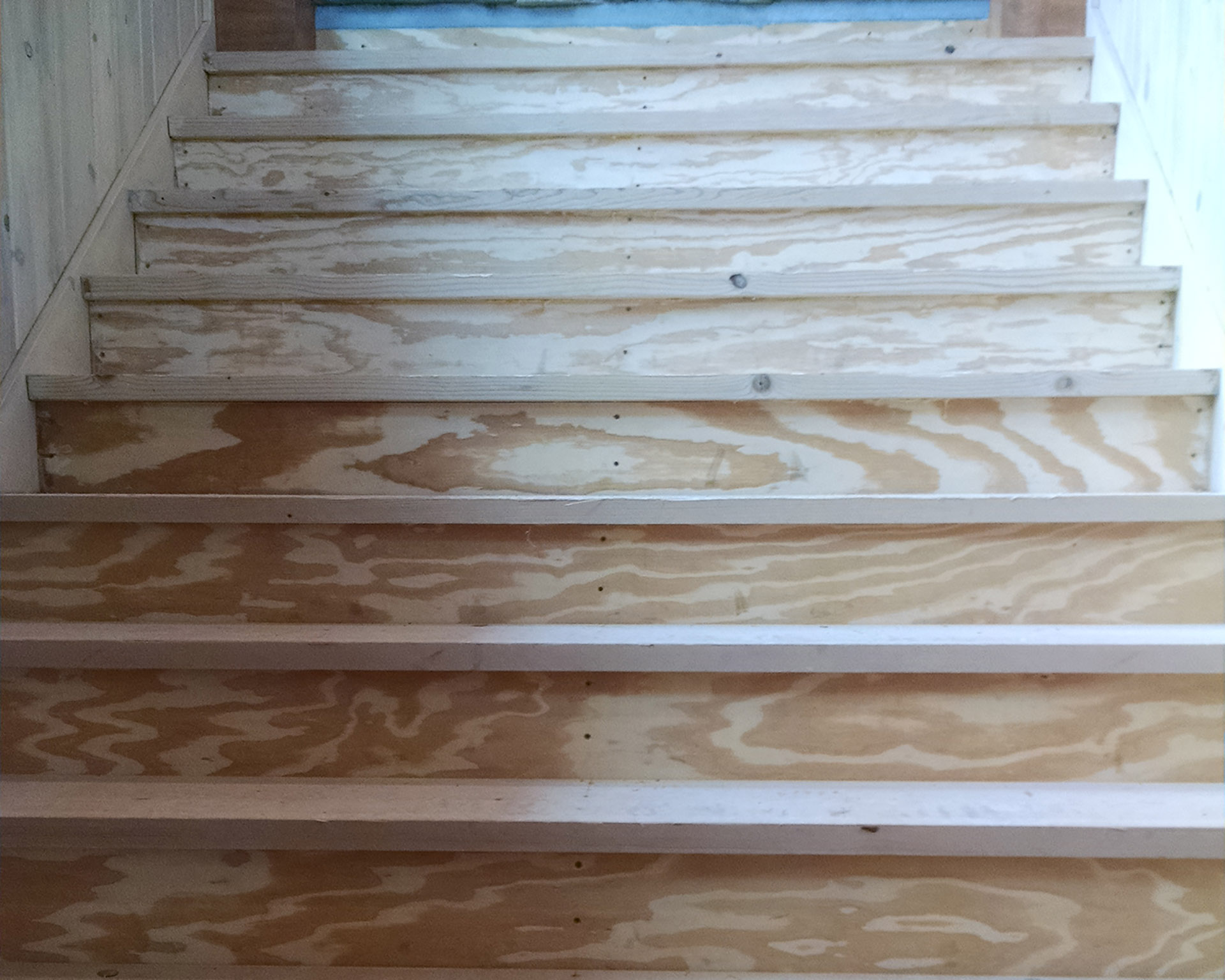 Repairs & Restretch
From snags to tears, stretching to holes: if your carpet looks rough, it's time for a repair! Our team has the experience needed to spruce up shabby carpets.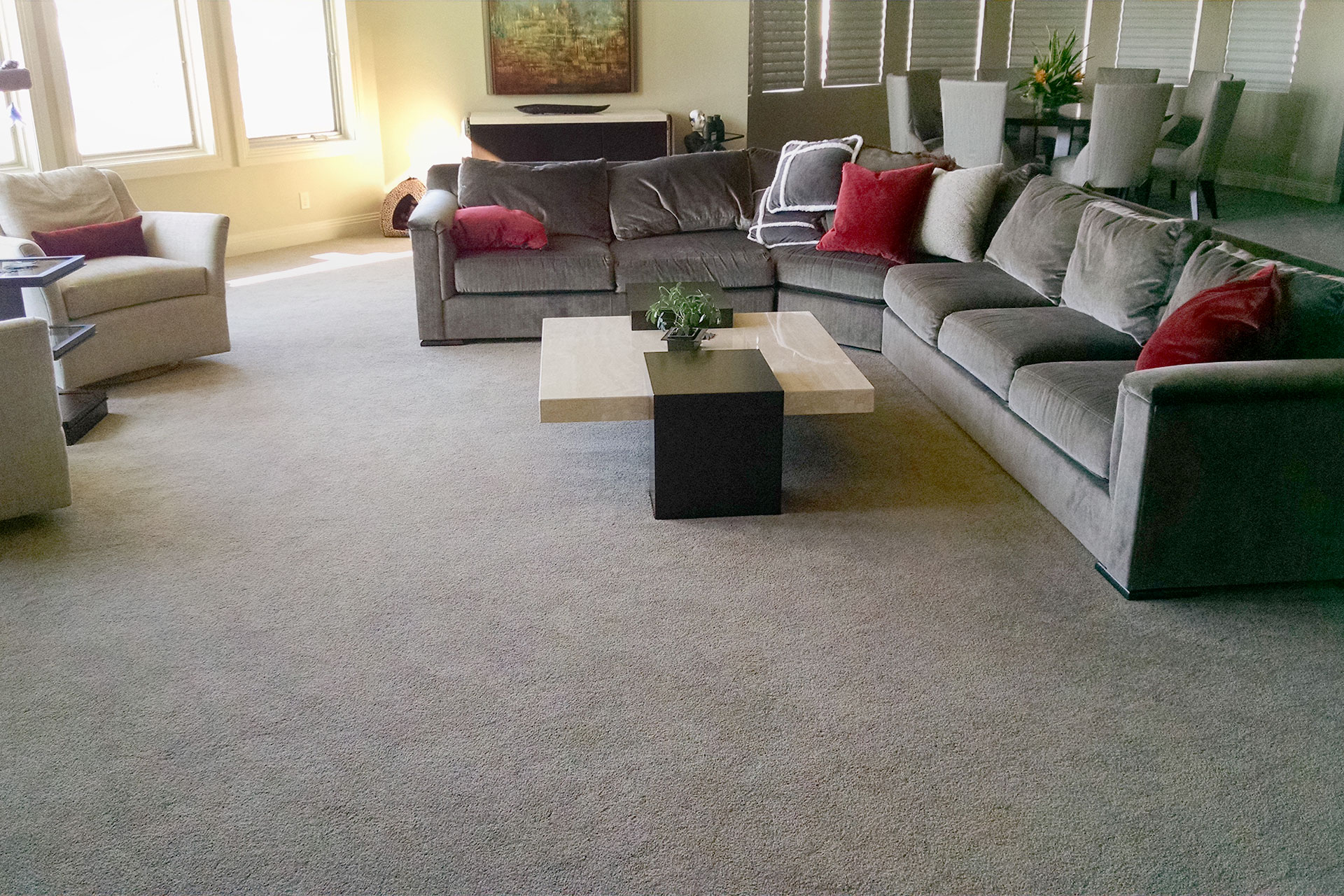 Installation
Big or small, PureCare knows that the life of a carpet hinges on correct, expert installation. Luckily, we're here to help!
Need carpet cleaning?

Call Now: (402) 580-4850